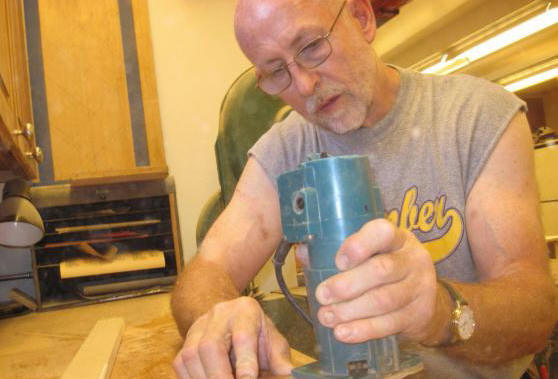 After an undistinguished career in journalism and an avocation in woodworking, Dick changed careers.

RHF Inc was established in 1977 and evolved over time into a full service general contractor with special capabilities in kitchen and bath remodeling.

Over the years, RHF Inc has built homes, townhouses, and house additions, as well as a small medical clinic.

We have extensive experience remodeling kitchens and bathrooms. In addition, we have built porches, decks, many skylights, architectural woodworking, and general home repairs.
We are part of Lee Lumber's Certified Installer Program for Marvin windows and have received special training in the installation of replacement windows, new units, and patio doors. We have also received Certified Renovator training and are certified by the EPA for safe work with lead paint.